Knauf Insulation, Leader in providing insulation systems and solutions
The construction industry undergoing major changes. The legal requirements in terms of energy efficiency of buildings are constantly evolving, and new insulation processes are appearing to respond to these changes. It is essential that building professionals are kept informed and supported in their efforts to improve their skills in order to respond to these ongoing changes.
Knauf Insulation is committed to drive change by developing the most efficient insulation systems for a better world. 
With a global presence, we have the expertise to train you in the most effective practices for providing optimal comfort in buildings.
With more than 40 years of experience, we have been developing insulation systems and solutions to improve building energy efficiency and sustainability in homes, non-residential buildings and industrial applications.
Our training centers
We offer training in which theory meets practice. Being located in the heart of our glass mineral wool factories, they are now mainly dedicated to installations and product knowledge.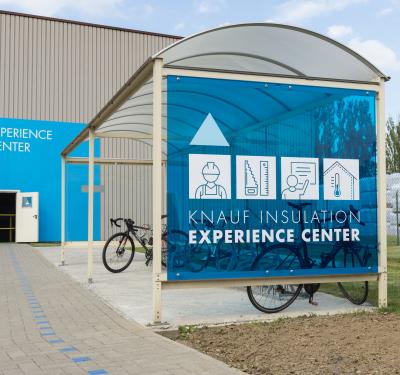 Visé Experience Center (Belgium)
The Experience Center is located in Visé near Liège. It is at a strategic point and only a few minutes away from the Dutch, German and French borders.
Train in Belgium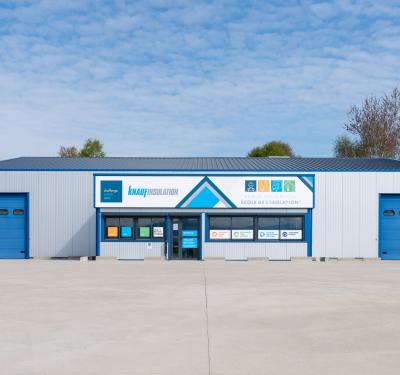 École de l'isolation Lannemezan (France)
The Knauf Insulation "Ecole de l'isolation" offers a range of training courses mainly dedicated to craftsmen and companies in the building industry.
Train in France
How to find our training centers?
Visé Experience Center (Belgium)
Skofja Loka Experience Center
Trata 32
4220 Škofja Loka
Slovenia
École de l'isolation Lannemezan (France)