Our training centers are open to all insulation installers and other players in the insulation industry
Training courses are given by experts and focus on current industry standards, legislation and innovative building solutions. On site, modules representing various full-scale building structures are available to demonstrate the use of the range of technical solutions offered by Knauf Insulation.
Want to train yourself or your team? Join one of our training centres to develop your knowledge of the insulation industry! Nothing could be easier, just select the training centre of your choice below.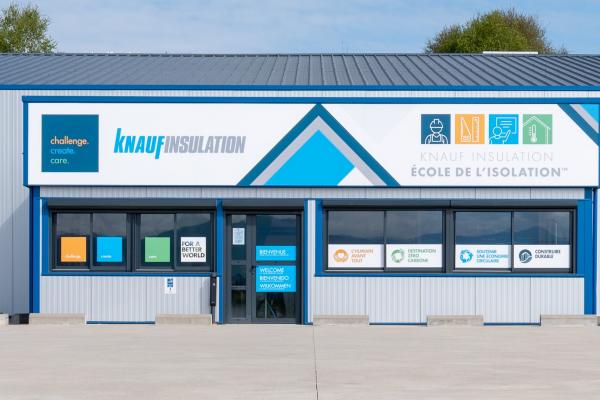 ÉCOLE DE L'ISOLATION LANNEMEZAN, FRANCE
The Knauf Insulation "Ecole de l'isolation" offers a range of training courses mainly dedicated to craftsmen and companies in the building industry.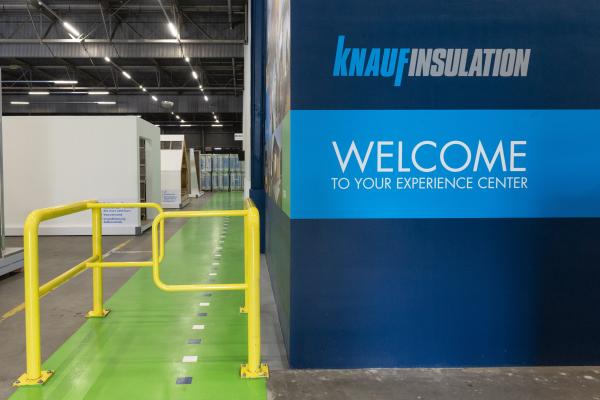 VISÉ EXPERIENCE CENTER, BELGIUM
The Experience Center is located in Visé near Liège. It is at a strategic point and only a few minutes away from the Dutch, German and French borders.