On 7th May 2019, our new Experience Center in Visé officially opened. The centre mainly showcase the best of Knauf Insulation's Glass Mineral Wool solutions.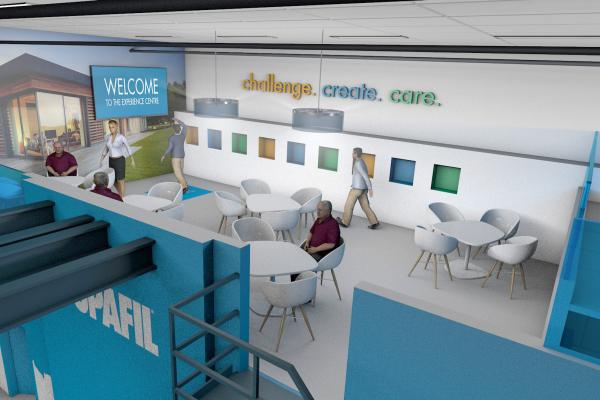 Visé Experience Center offers several kinds of complete training, where theory meets practice. Indeed, you will have for each training the possibility to exercise on real size rigs with brand new Glass Mineral Wool products straight from the factory. 
A new area in our Visé plant has been set up to welcome you in the best conditions. Our Experience Center is composed of a large "hands on" room (big bale feeder & 9 application rigs), a comfortable seminar room as well as a nice lunch room and an area where you can experience a virtual reality game.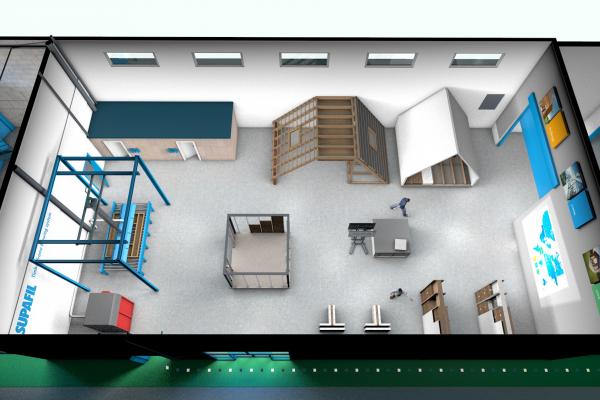 You will have the opportunity to learn about the main Glass Mineral Wool applications:
Pitched roof

Party wall

Frame

Loft

Perimeter wall

Internal partitions

Ventilated facade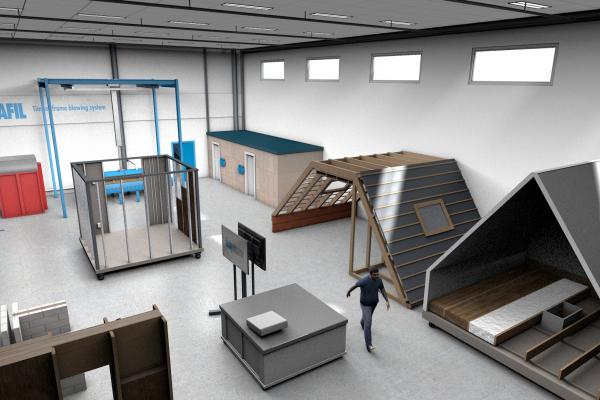 You can ask for custom training depending on your needs. In addition to the application trainings, we can also form you on the following topics:
Acoustics
Thermal performance
Fire
BIM
Regulatory affairs
Sustainability
Building schemes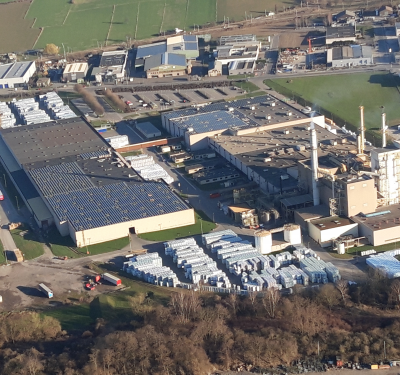 Knauf Insulation Glass Mineral Wool Factory
The Visé Plant is the largest Glass Mineral Wool manufacturing site in Europe (in full capacity with about 120000 tons of production a year), with two furnaces, two Glass Mineral Wool lines and two Blowing Wool lines. Together with your training, you can visit the plant upon request.
Discover our other experience center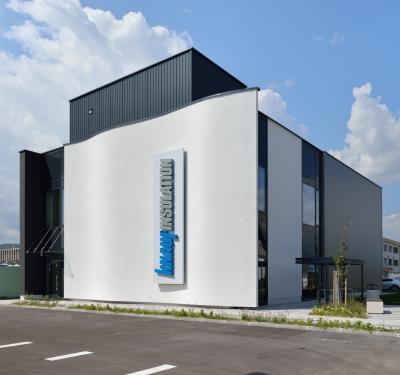 Skofja Loka Experience Center
Knauf Insulation Experience Center (KIEXC) is a case study of sustainable construction on the European level. The building itself was designed from the very beginning to demonstrate our pioneering approach to the future of sustainable construction.
Visit website
Trata 32
4220 Škofja Loka
Slovenia